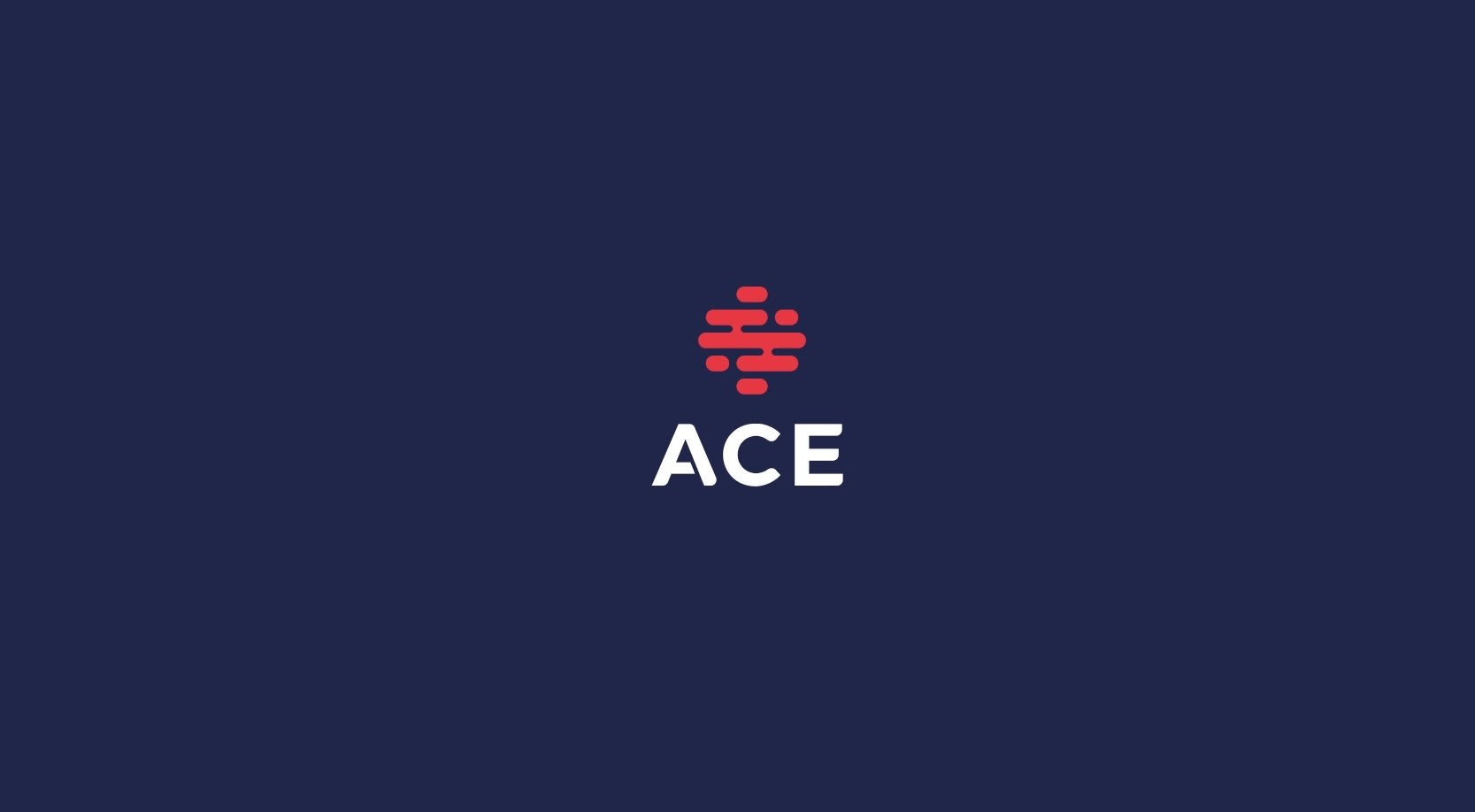 Assistant Purchaser
Geleen

,

Limburg

,

Netherlands

Supply Chain
Job description
Who we are
Mitsui Prime Advanced Composites Europe B.V., or 'ACE' operates under the banner of Mitsui Chemicals Group. At the beginning of 2020 our brand new plant opened which is focused on producing PP compound for use in the automotive industry. We are currently looking for an Assistant Purchaser. You will be part of the Supply Chain department and you will function as the right hand of our Purchaser with the aim of ensuring correct administrative processing and handling of the purchasing process. Do you want to become part of our Supply Chain team? Then read on quickly.

Your tasks
As the right hand of our Purchasing Officer, you will be responsible for performing administrative work and handling ordering procedures. You will ensure that all documentation and archiving is in order.
In addition, you play an important role in the timely and correct processing of price changes in our ERP system (SAP/R3). 
You will also monitor delivery times and take care of discrepancies in order confirmations and invoices correctly, in cooperation with the Purchaser.
You will also contribute to the development and maintenance of our supplier assessment system. In doing so, you ensure that the quality of our suppliers is assessed and monitored.
In addition, you will execute orders for various departments such as office supplies, warehouse supplies, tools and other services. You will ensure that all orders are fulfilled timely and correctly.

Job requirements
What we ask
To be considered for this position, we ask the following:
Minimum MBO (3-4) working and thinking level;
Experience in a similar role is a plus;
Experience with SAP/R3 and Microsoft Office;
Affinity with technology and service support;
Good command of the Dutch and English language.

What we offer

As an employer, we strive to provide an attractive benefits package that motivates and rewards our employees. We understand the importance of achieving a good work-life balance, which is why we have included several benefits and facilities in our package, including:
Competitive salary: We offer a competitive salary commensurate with your experience and skills.
Flexible working hours: We understand that everyone has a unique situation, which is why we offer flexible working hours to accommodate your personal needs.
Work-from-home opportunities: In line with current trends and technologies, we offer the opportunity to work from home, allowing you to perform your work efficiently without the need to travel to the office.
Development opportunities: We believe in continuous growth and development. Therefore, we offer various training programs and professional development opportunities to enhance your skills and knowledge.
Health benefits: We take care of your well-being by offering a comprehensive package of health benefits, including an attractive bicycle scheme and sports with benefits.
Pension plan: We understand the importance of long-term financial security. That's why we offer a solid pension plan to ensure you can enjoy your retirement years.